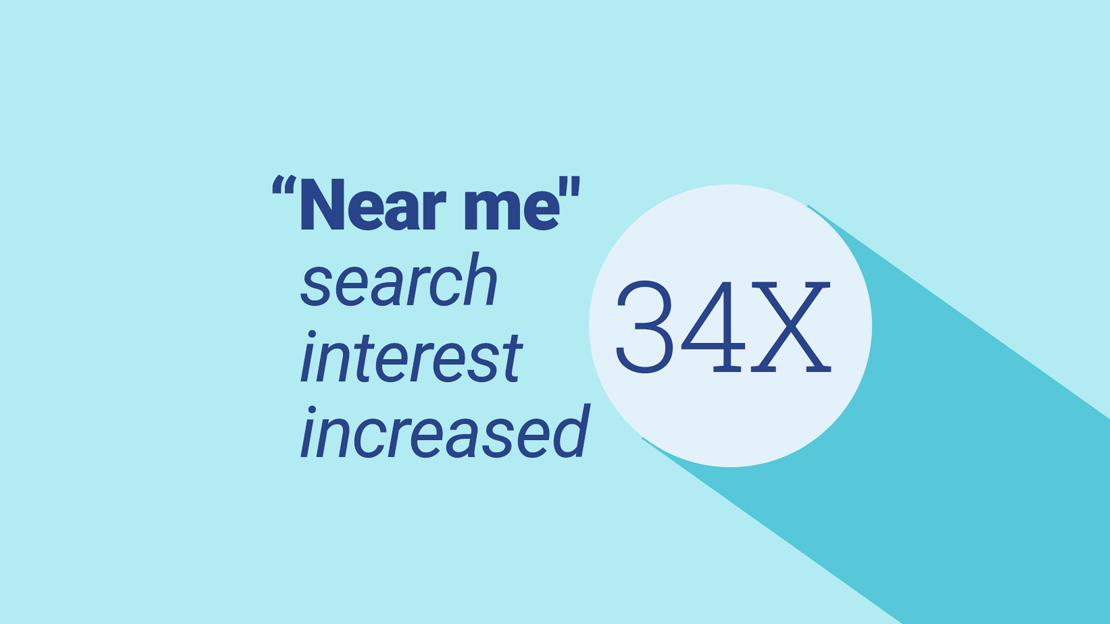 Great article on why business needs to implement online video as part of their mobile marketing strategy. As a matter of fact, with responsive website design, as part of their overall internet marketing strategy.
With more smartphone users using their devices everyday to search for products and services, companies using online video will have an unfair advantage above their competitors. The stats don't lie and your potential clients are more likely to view your video than reading through the information.
Is it not time you grab this awesome opportunity to use technology that is so easy and actually not that expensive to engage with your clients?
Source: Why Online Video Is a Must-Have for Your Mobile Marketing Strategy – Think with Google