To keep your website on top, there are five tasks you must do every day.
These are the five tasks:
Start by managing your hyperlinks. You need to make sure your links are not dead on your site. Also, you need to check for sites that are linking to you on your site. You should ensure that your links are not getting out of control if you have a lot of them. Also, get rid of any that are no longer relevant on your site for search engine optimization. Make sure your links are properly labelled so that the page they link to is visible on the search engine.
You can reorder your links to put the best links first on your site. If you have many links, group them into categories. It is a smart idea to make a directory of any kind if you have a links webpage with more than 25 links. This will allow you to get more links to your website in return for backlinks from the directory you have created for good search engine optimization practice. You should also check the websites you link to make sure you have any remaining backlinks. If the backlink was negotiated at the time you placed the link on your site, you won't be able to keep it.

Send link request emails. Respond quickly to any request for a link exchange. You may not get great mail, so you need to respond quickly. Let the webmaster know if you decline a request for a link. You might have an incite they don't have. They might be able to correct a few issues and become great link partners in the near future. It is a good practice to notify the webmaster within two to three days of receiving a request for links. The webmasters will be more impressed if they receive a personalized message indicating your approval or disapproval of the exchange of links.
Check link exchange forums. Similar to the previous, it's more difficult to track all the people who may request links to your site. These types of sites are full of spam, as well as some really bad and useless ones. If you encounter such a site or forum member, inform them of your problem with what they are doing and report them to a moderator/administrator if they do not correct their behaviour in a suitable manner. These forums should be kept clean as search engines may view them more like a link farm than an exchange service.
You should also make sure you check every feature on your site to ensure it is still functioning properly. You must deliver the dynamic content you plan to include at some time. It is important to not generate messages on the spur of the moment. A quality dynamic website is different from a subpar one. It has all the right content delivered at the right moment and everything is planned and well-planned. You should take your time when building your website. Make sure you are doing everything possible to improve it every day.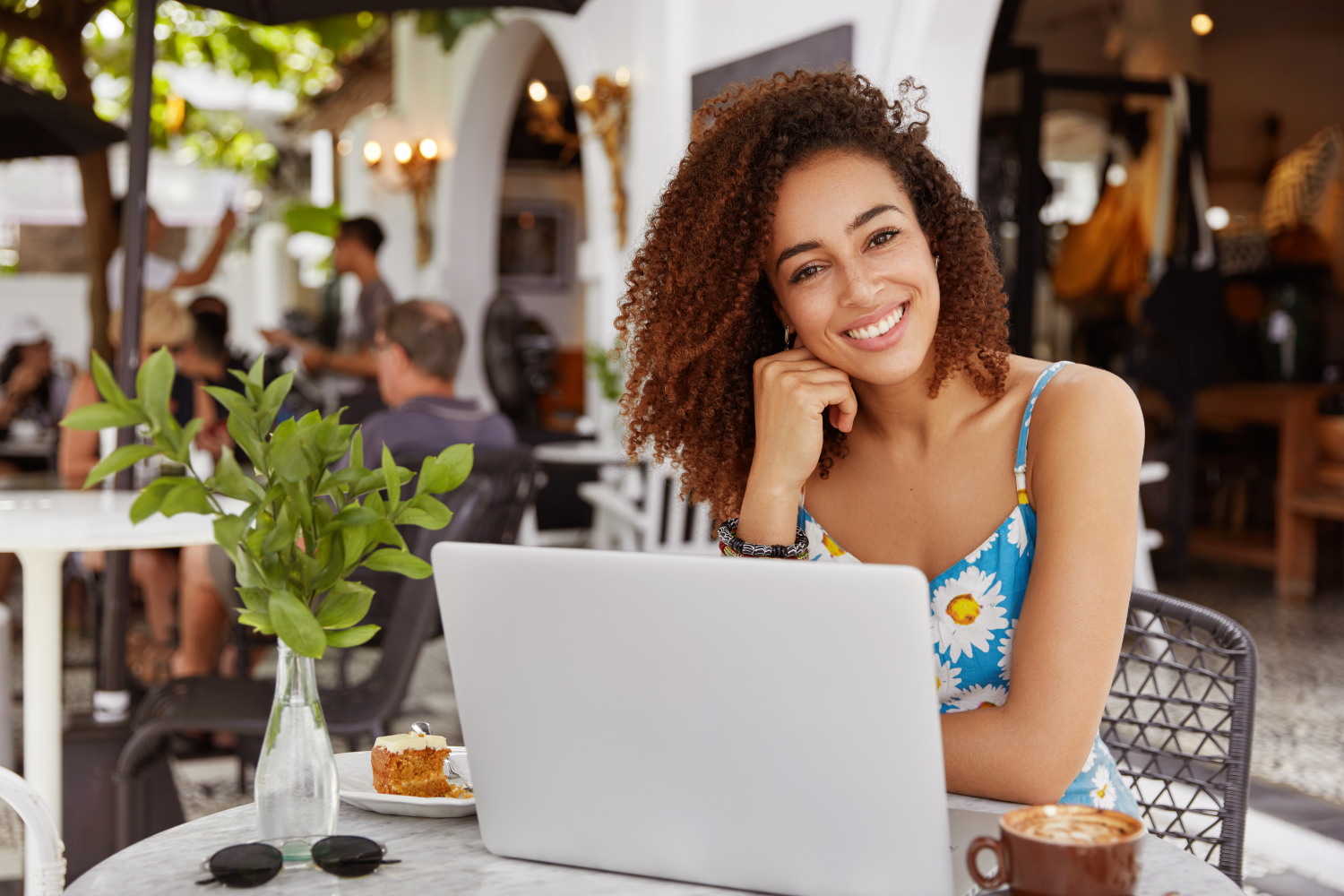 Search engines will continue to crawl your website for new information, so keep it updated. You must keep your site updated to show up on search engine rankings. If you follow these patterns of quality and precision, then you'll be able to find other ways to increase your traffic, link count and search engine rankings. If you are offered a link in return for your site, don't agree to it. To be found high in search engines, all your outgoing and incoming links must be relevant to your site's content for a good search engine optimization strategy.
Basic link checks. Robots.txt is used by some sites to prevent search engines from indexing the links pages. This is because they believe that outbound links will be counted against them. To check, just retype their URL with robots.txt on the end (for example, http://www.website.com/robots.txt).

If you find a page with 'Disallow' written on it and the URL of their linked page, they are not allowing spiders to index that page. Do not exchange links with this site. Also, you should check if the website has been 'cloaked' and report it to search engines. These people are not to be trusted and you should report them to the search engines. Is the linked site you are offered ranked? You should also look at the difference between the front and links pages.
It takes time for new pages to rank, so a PR0 does not necessarily mean that a site will never get any PageRank. Check out how many links you have on the page. You shouldn't have more than 20 links on a page. If the site violates this rule, you should not even consider it. Many webmasters gather links thinking that it will improve their rankings. However, this can make them appear like link farms. Many of these links don't involve linking to big spam industries like adult content and casinos. It's not a good idea to link from any site that accepts links from anyone.